Making music with people.
Creating music together.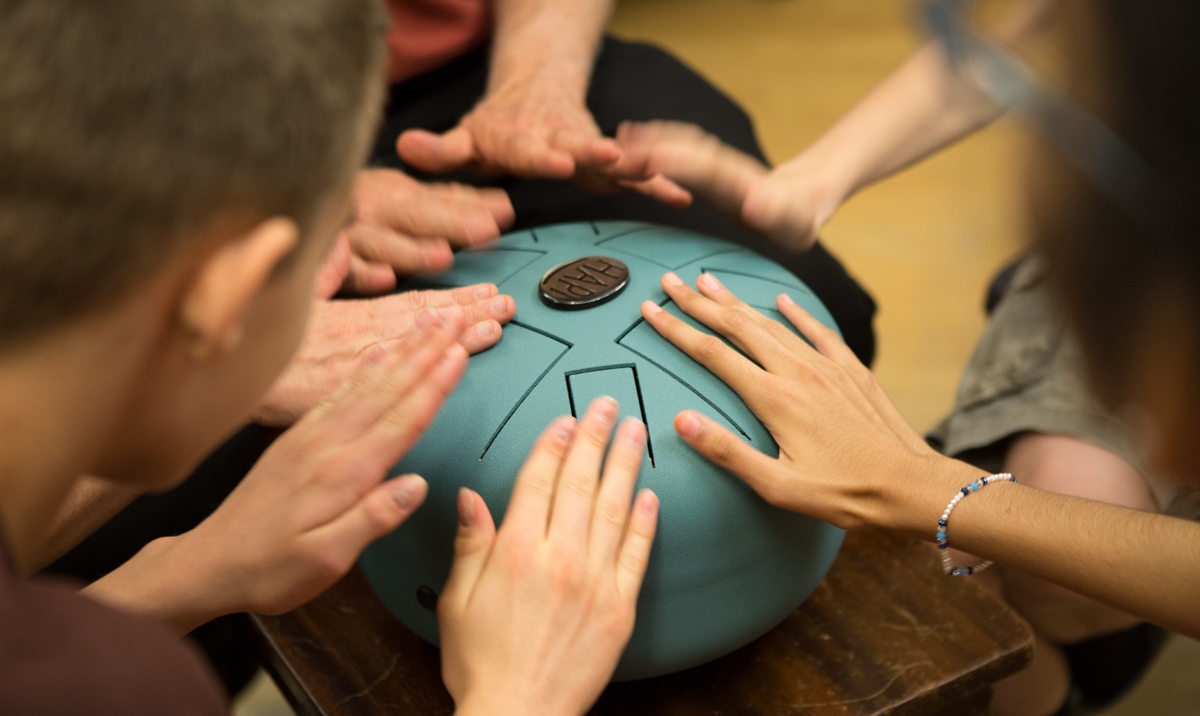 Music Therapy Services
THE NORDOFF-ROBBINS FOUNDATION SUPPORTS THE NORDOFF-ROBBINS CENTER FOR MUSIC THERAPY AND CAN PROVIDE YOU WITH INFORMATION ABOUT ALL TYPES OF MUSIC THERAPY SERVICES OFFERED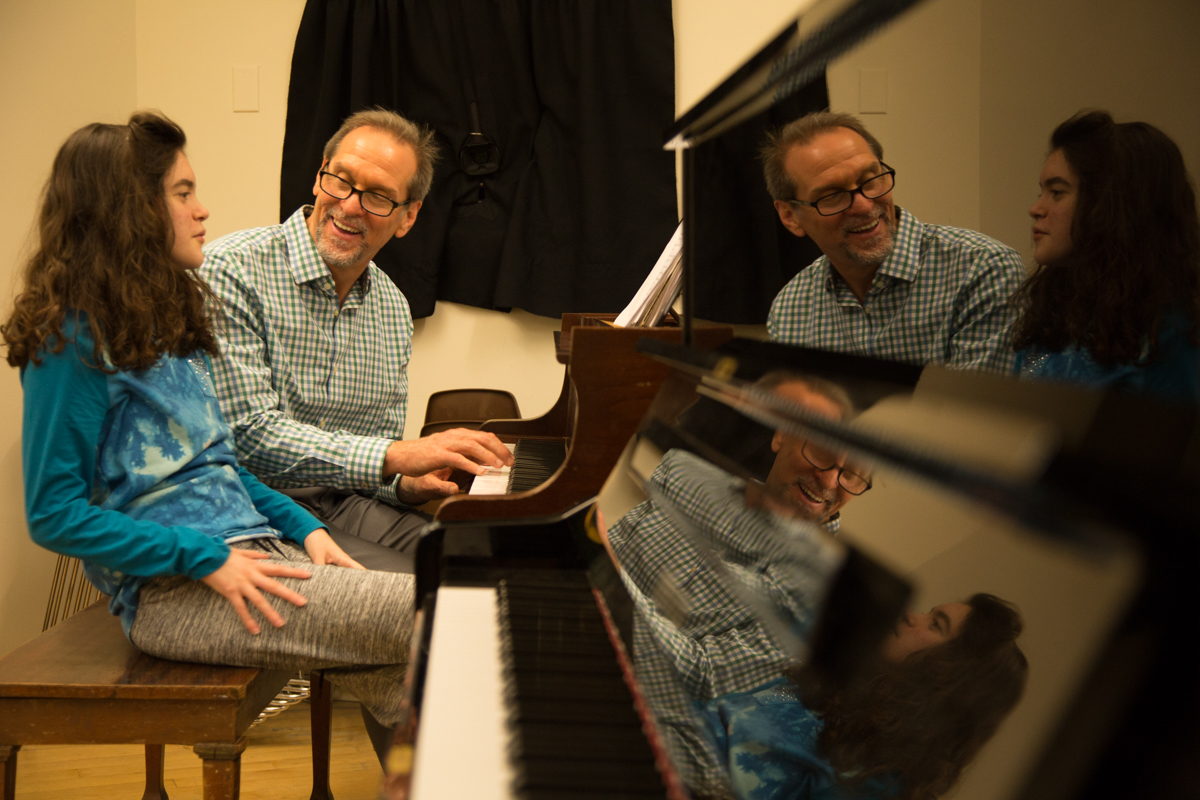 INDIVidual music therapy sessions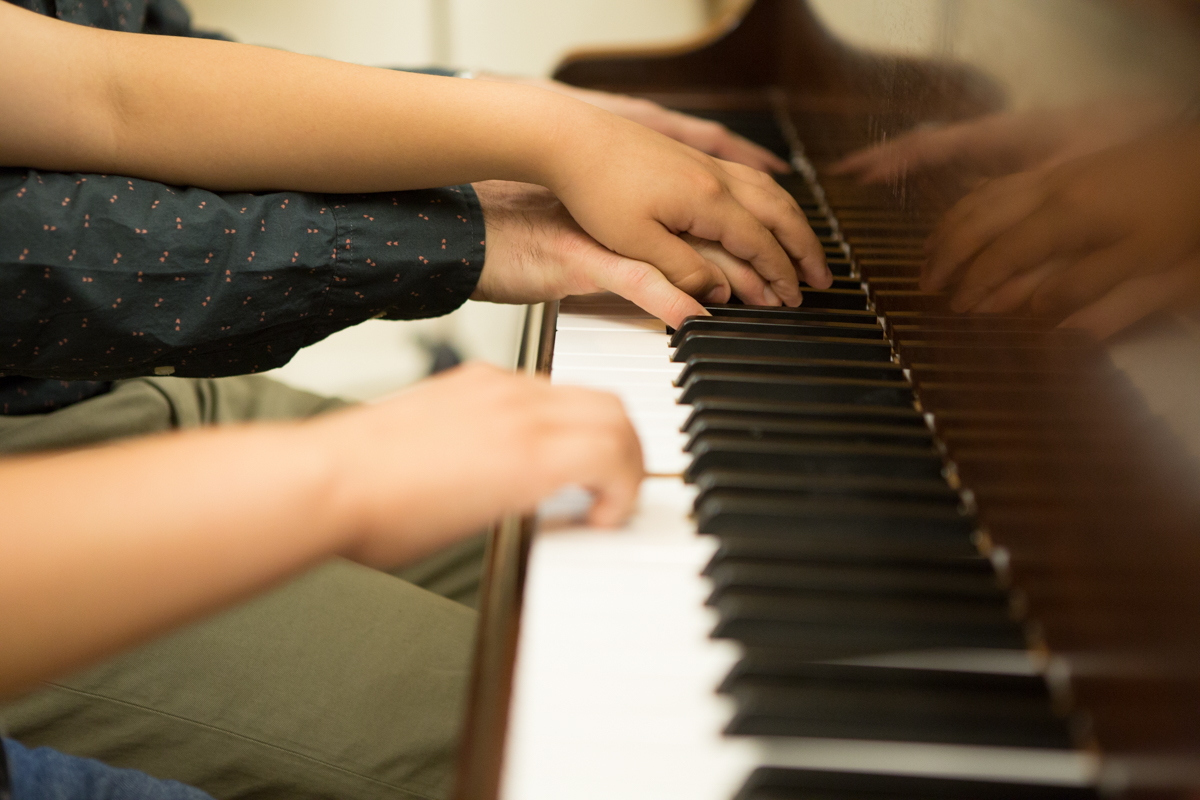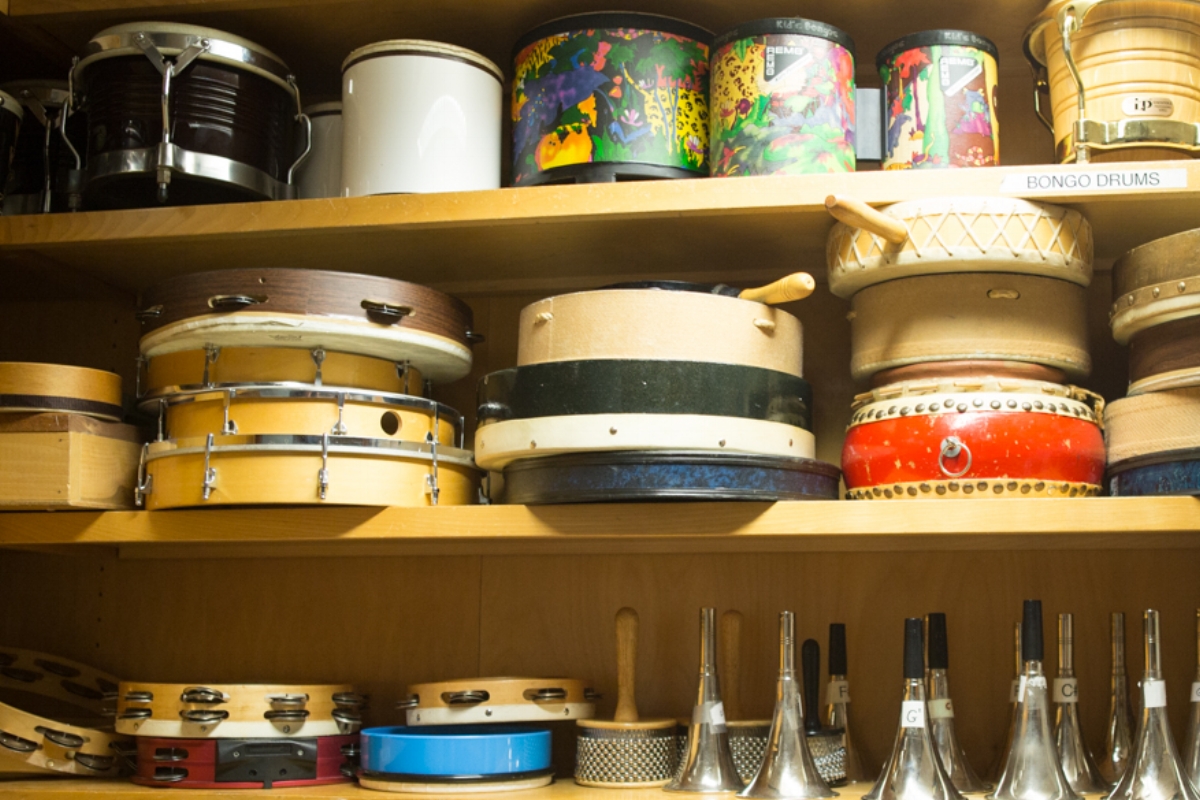 Outreach and bringing in our therapists
Join those who have helped us make a difference.
Many people have chosen to support the Nordoff-Robbins Foundation through direct contributions. Find out how you can join them and make a direct impact on the lives of so many.